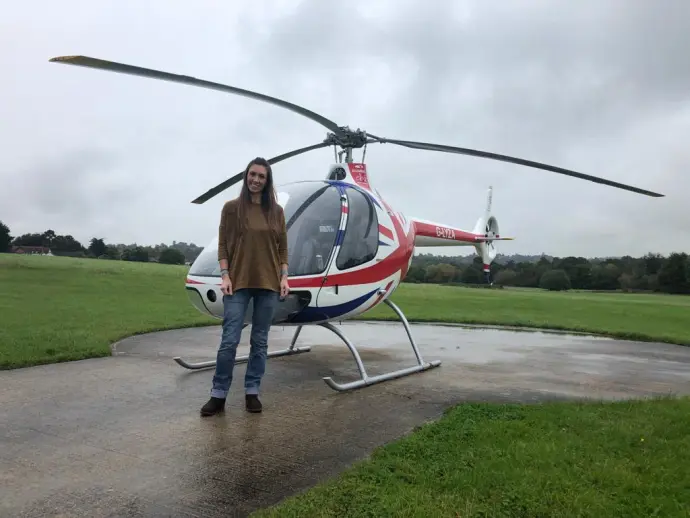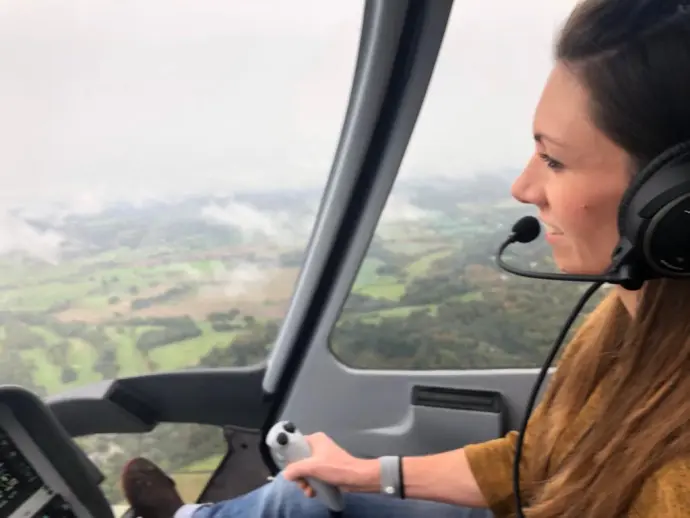 So you quite fancy this flying lark? Not sure where to start? You might not like it? (Really?)
A brilliant way to try before you fully commit is to book a trial lesson with EBG Helicopters.
These are made up of some class room time with your instructor along with some actual fly time in the helicopter with some of that time where you're on the controls.
Once you've finished your trial lesson time you can decide whether it's really for you. If you do continue then the classroom and fly time contributes to your private pilot hours so you've already started on that amazing journey!
Give our team a call, come to the airfield have a chat, we are all really helpful and friendly, promise.