Well it would appear that the better weather is on its way. Famous last words of course.
It does feel warmer, the mornings are lighter earlier and the nights are longer, bring on the Spring and Summer.
With longer days comes more fly time.
Have you planned your event trip, booked your tickets for the Epsom Derby, joined the online queue for those evasive festival tickets?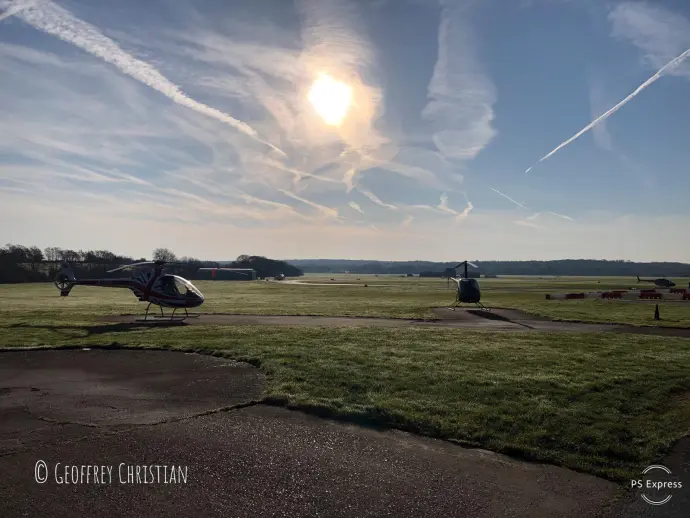 Have a think about arriving in a different way to these events this year?
EBG Helicopters run charters in and out of a number of key events and what a way to travel.
Finish off a cracking day at the races with that exclusive ride home via an EBG Helicopter charter.
Tick that bucket list item with an experience day learning how to fly. (Once you start by the way there is no going back!).
It's all really expensive though is a question I'm often asked. Not nearly as much as you think.
Talk two of your friends into flying into an event and suddenly it becomes very, very good value for money and such a cool thing to do.
Give our team a call today to have a chat.