What a cool helicopter to learn to fly in?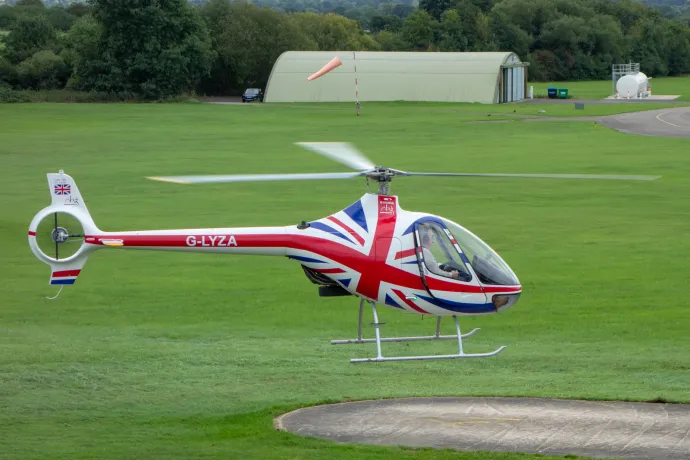 LYZA always gets a look from people. I mean it's not every day that you see a helicopter with such a striking paint scheme.
A lovely helicopter to fly in, the G2 is one of two the EBG Helicopters has at Redhill.
Come and learn how to fly with EBG Helicopters at Redhill, Surrey.
Give us a call today and talk with our team and start that bucket list item fresh into 2019!