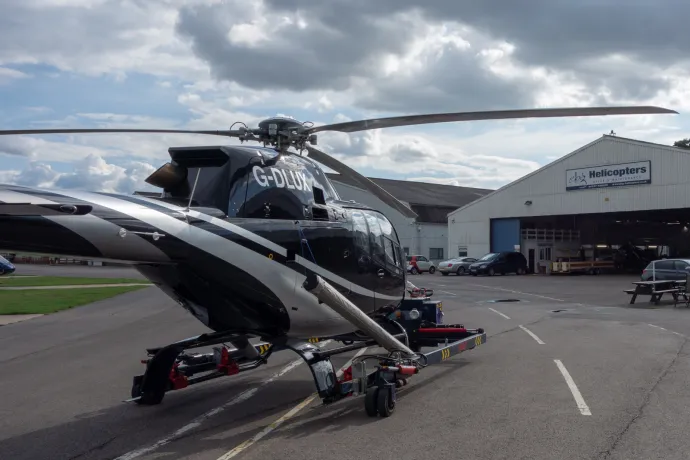 What a way to fly in one of our EC120 helicopters. Here we have a nice shot of DLUX making her way back to the hangar apparently under her own steam.
EBG Helicopters will take care of all of your helicopter needs, charters, learn to fly, and sightseeing.
Call our friendly helpful team today to discuss the options.