Earlier this week Capt. Anne-Marie and Capt. Paul went on a self fly hire trip to Elstree in LYZA, one of our G2 helicopters.
An excellent experience building flight by all accounts, with a good cafe for a cuppa which is always important!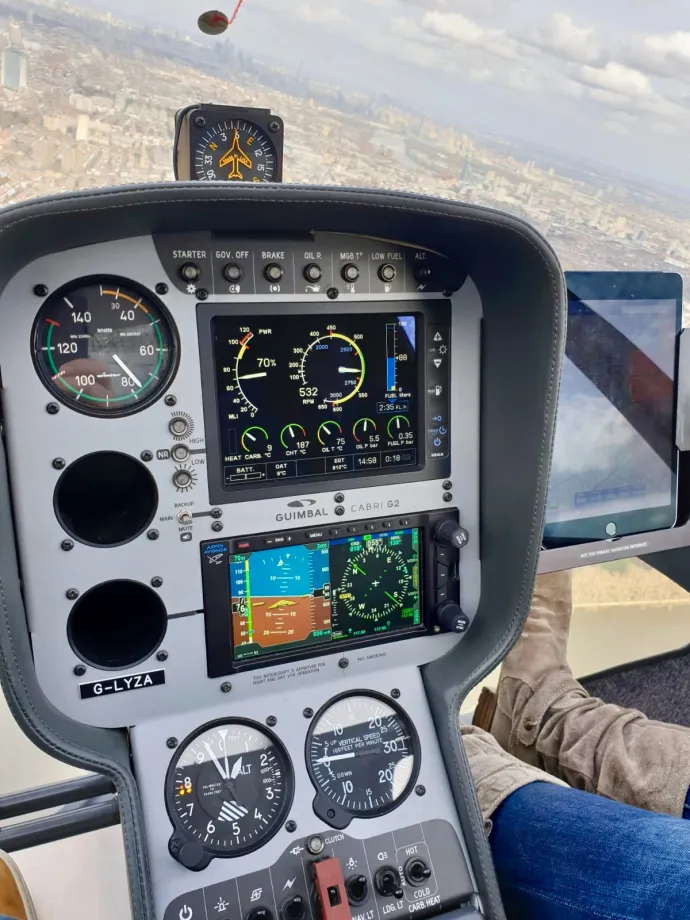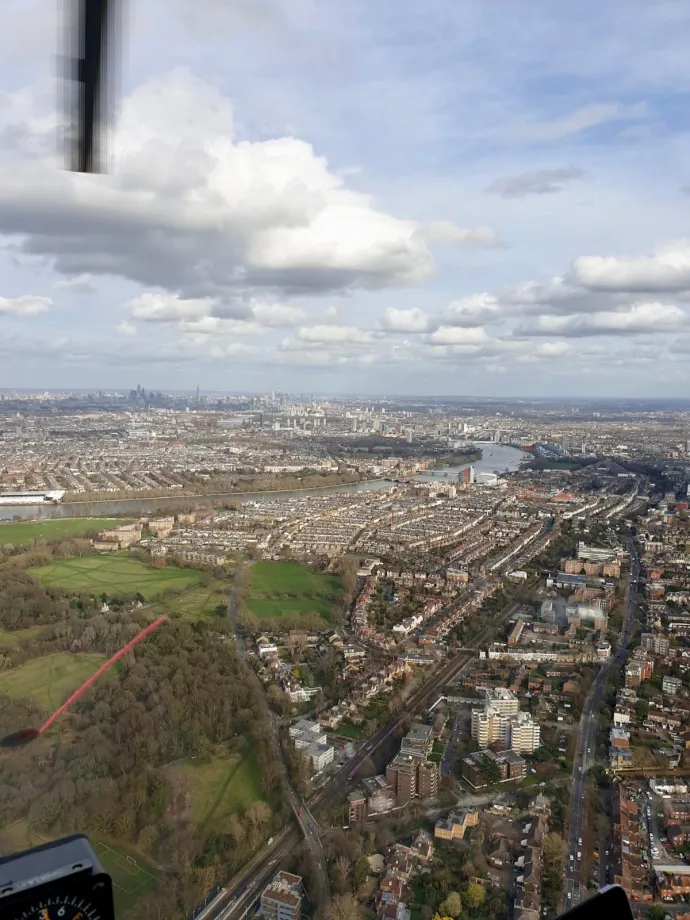 Call EBG Helicopters today and talk with our friendly helpful team. Self Fly Hire, Charters, Sightseeing, Learn to Fly, Experience Days, Sales and Maintenance.