A different view of London from a London Sights tour exiting near the Isle of Dogs and looking back up towards the Shard.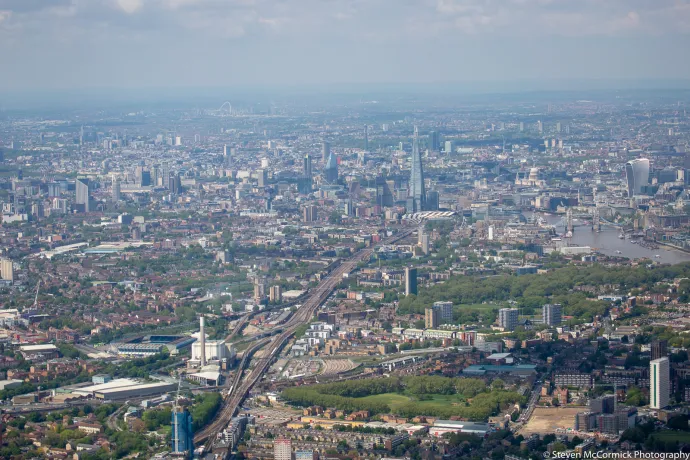 A great way to experience London, an amazing experience and all easily available from EBG Helicopters flying out of Redhill aerodrome.
Call our friendly team today to book your sightseeing flight or start to learn to fly.