Another self fly hire to another airfield….where is it?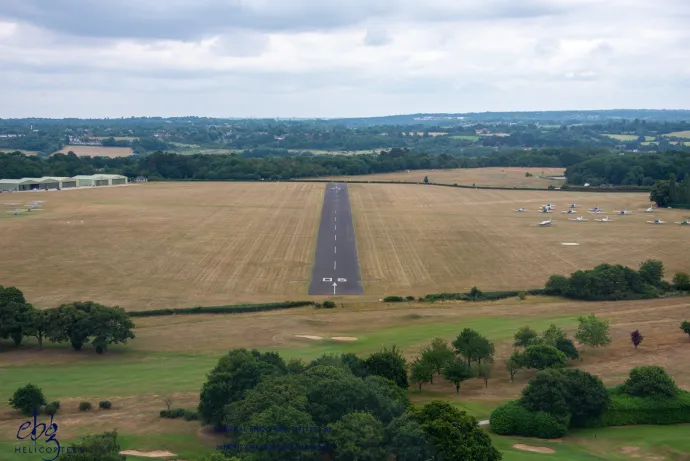 No prizes, just a bit of fun as we try to cover all airfields with helicopter visits. If the airfield has good coffee and a bacon sarnie, even better.
Call EBG Helicopters for your self fly hire, charter, or even flight away for a cuppa.