Details of all the Happenings at EBG Helicopters.

If you are unable to login, or wish to make an enquiry or booking please call us on 01737 823 282 and we will be happy to assist you further.
EBG Pilot's Club Members, Students & Staff can log into the company calendar to confirm aircraft availability.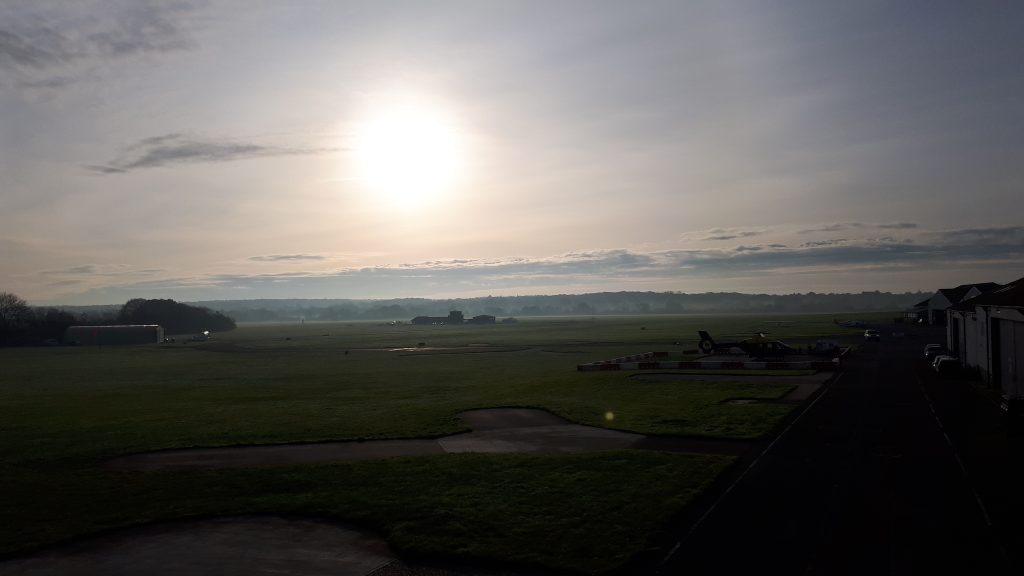 A bright cold day, but great for flying!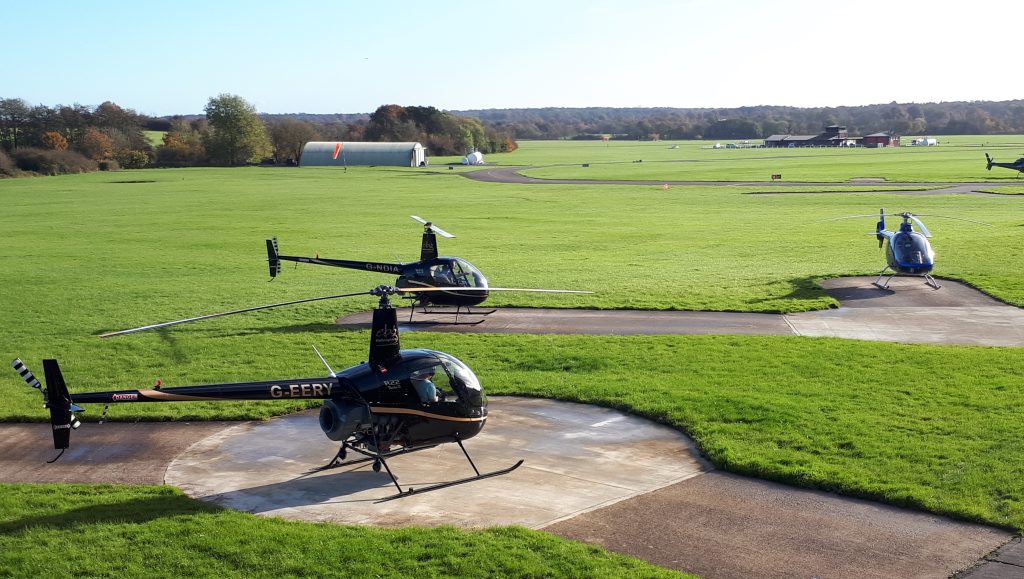 A great day for flying at EBG Helicopters on Friday with all three pads in use.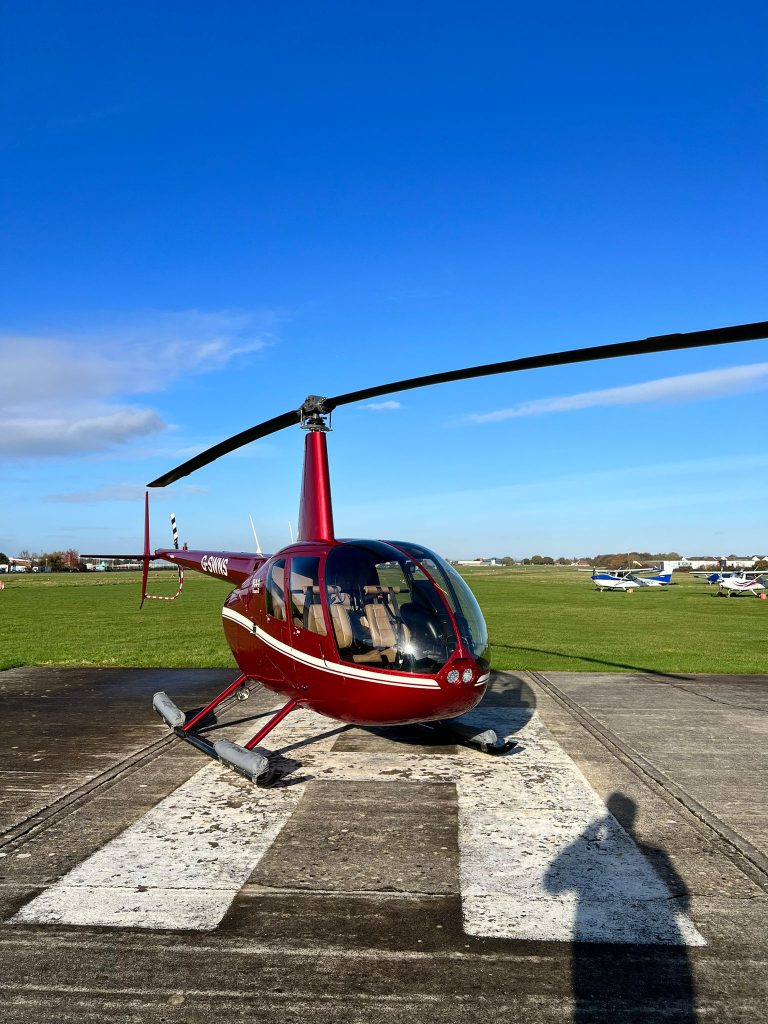 Well done to Wesley P on his first solo landaway to Rochester on a beautiful November day.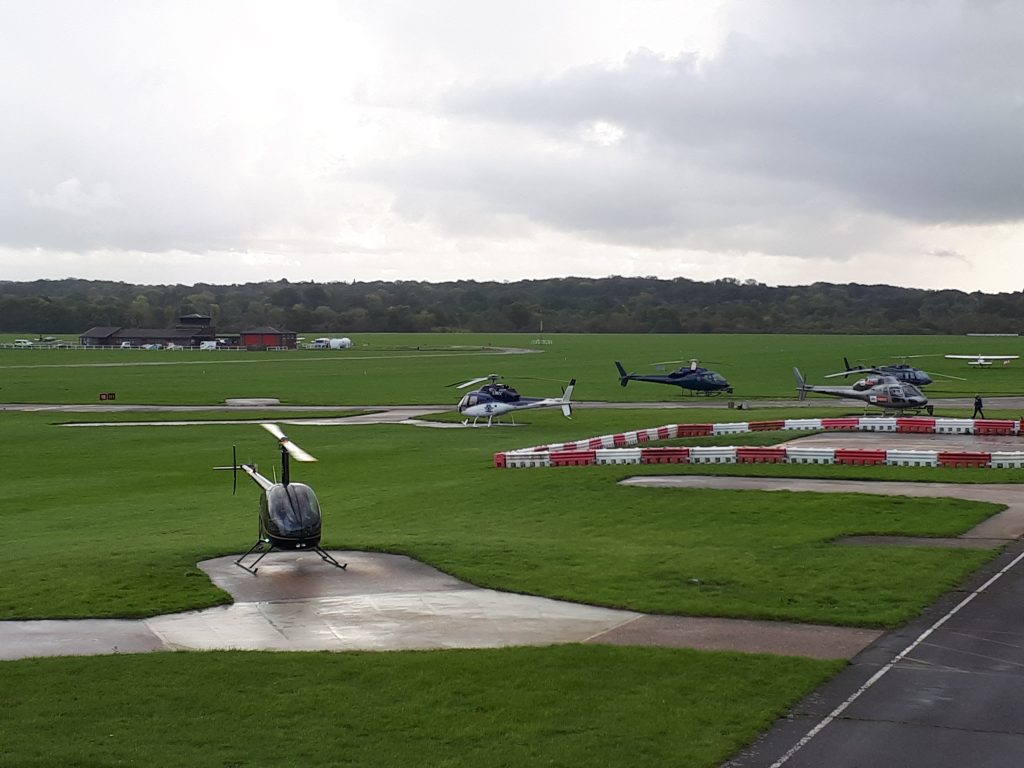 Anne Marie still manages to teach a student in the R22 G- ERRY, timing is vital today to miss the down pours!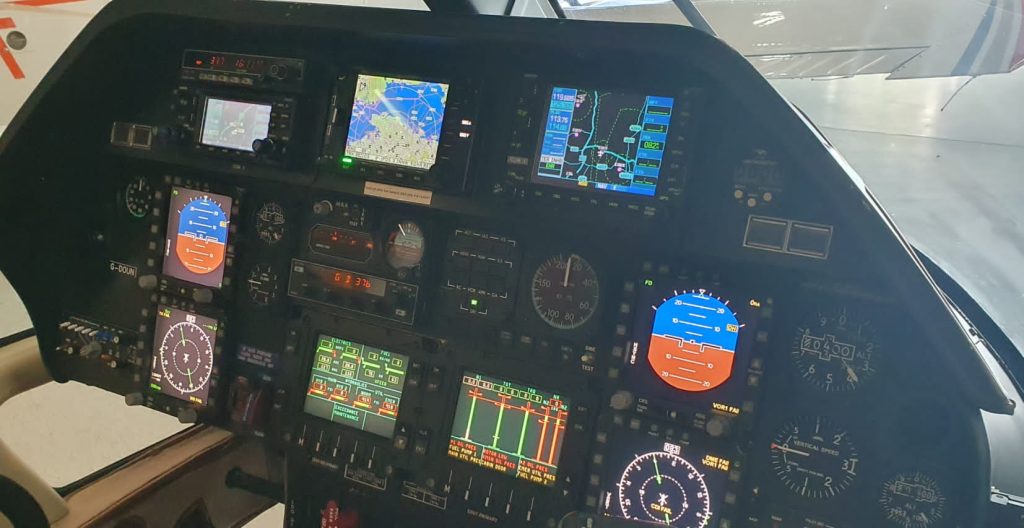 Augusta 109 – Leonardo Helicopters in for servicing today.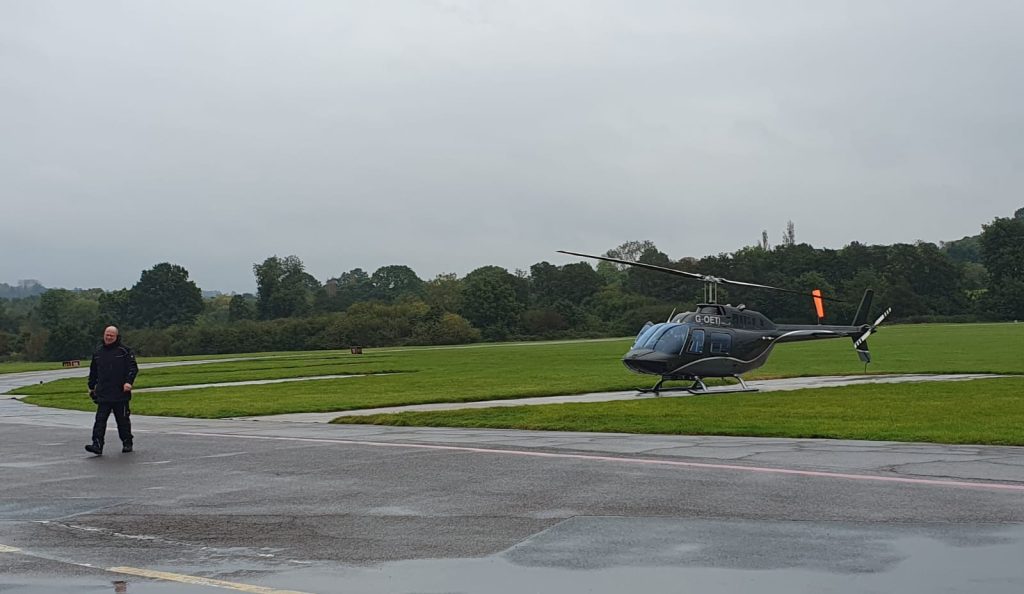 Unfortunately pleasure flights cancelled today, but nothings stops the maintenance crew at Hangar 6 – ground runs in the wind and rain.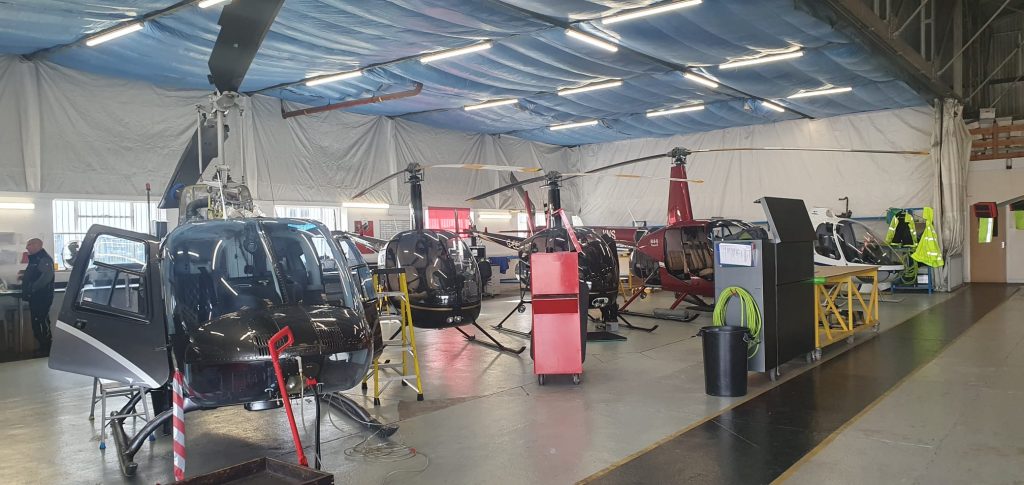 Servicing week at EBG Helicopters – Hangar 6 Sales and Maintenance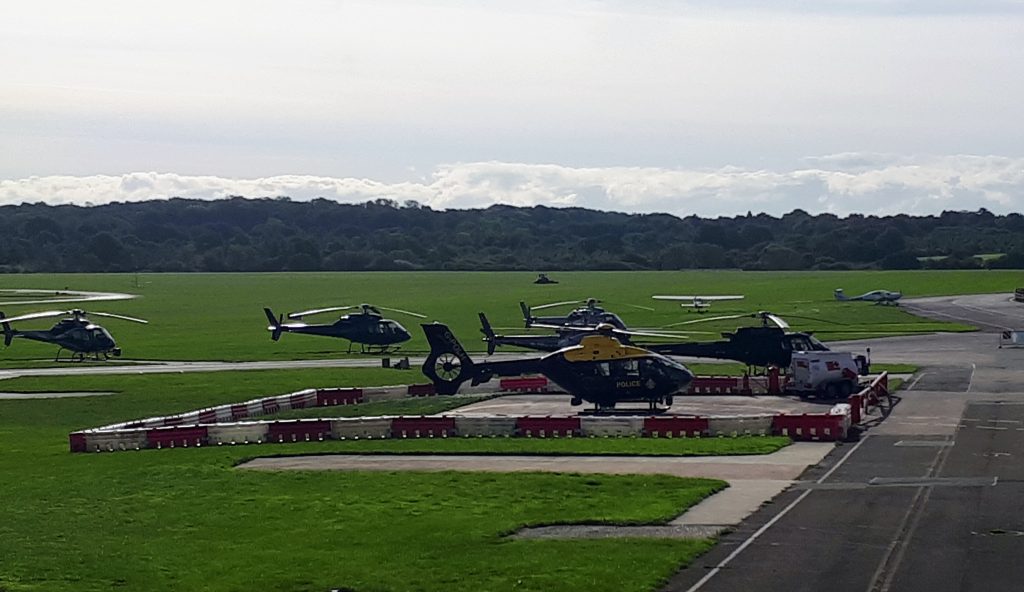 Monday morning activity at Redhill Aerodrome.