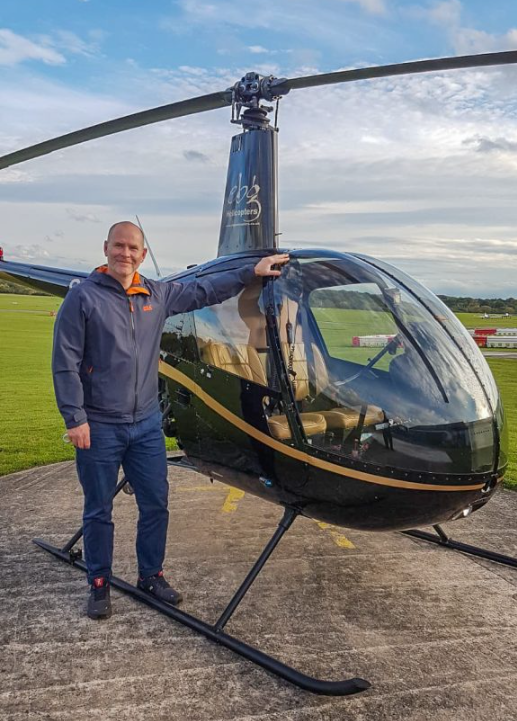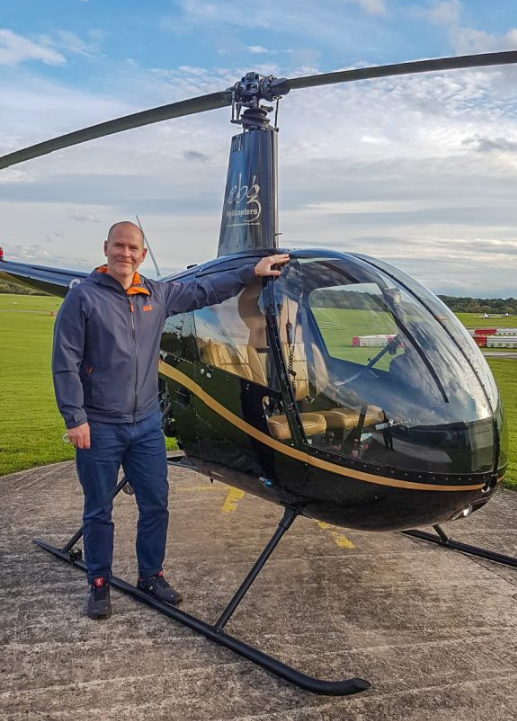 Huge congratulations to Dan for completing his first solo flight at EBG Helicopters earlier today.
Would you like to learn to fly? Give our team a call today to see how you can make a start.
Or would you rather have someone else do the flying? Book a sightseeing trip around London for that amazing experience.