Details of all the Happenings at EBG Helicopters.

If you are unable to login, or wish to make an enquiry or booking please call us on 01737 823 282 and we will be happy to assist you further.
EBG Pilot's Club Members, Students & Staff can log into the company calendar to confirm aircraft availability.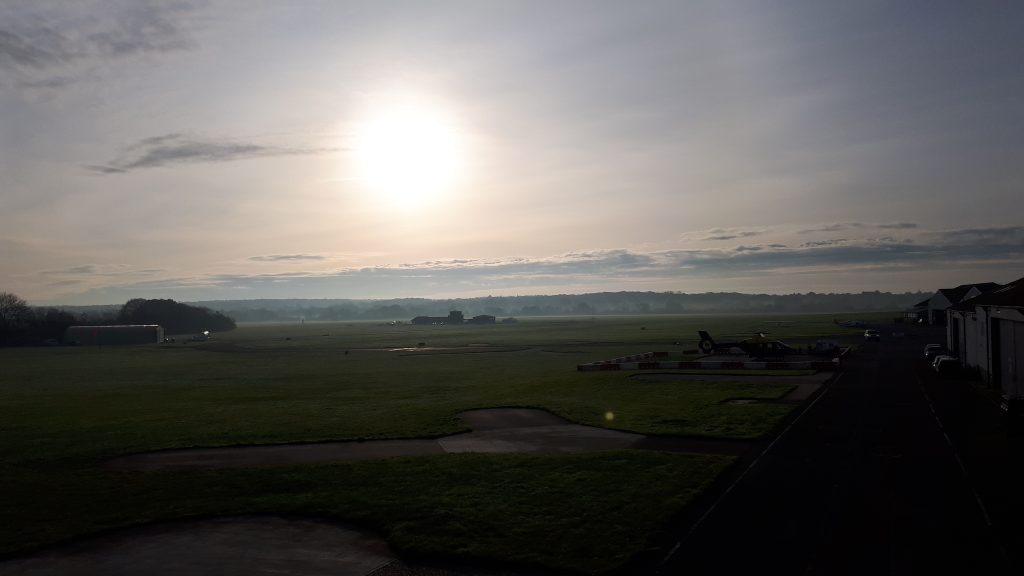 A bright cold day, but great for flying!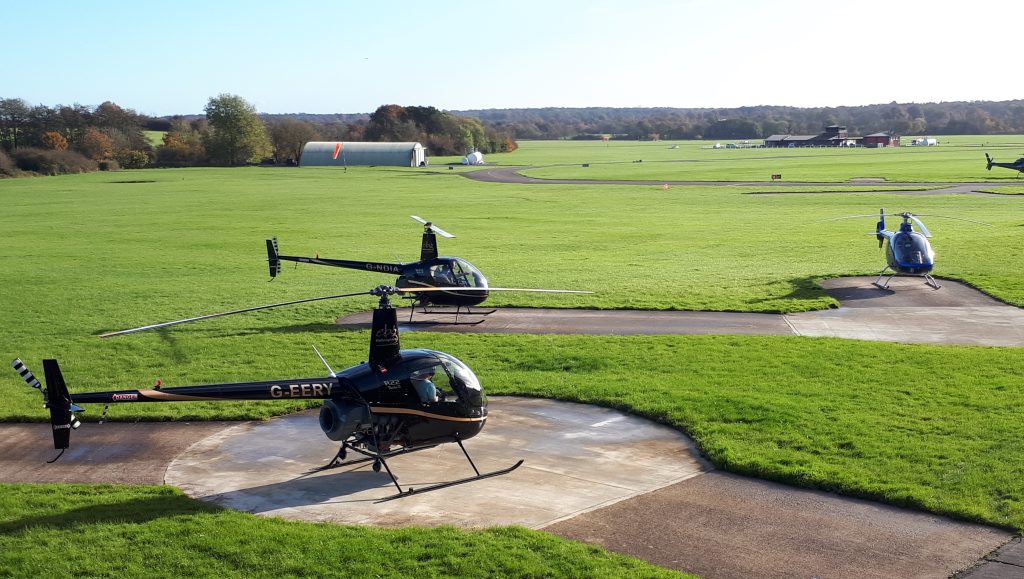 A great day for flying at EBG Helicopters on Friday with all three pads in use.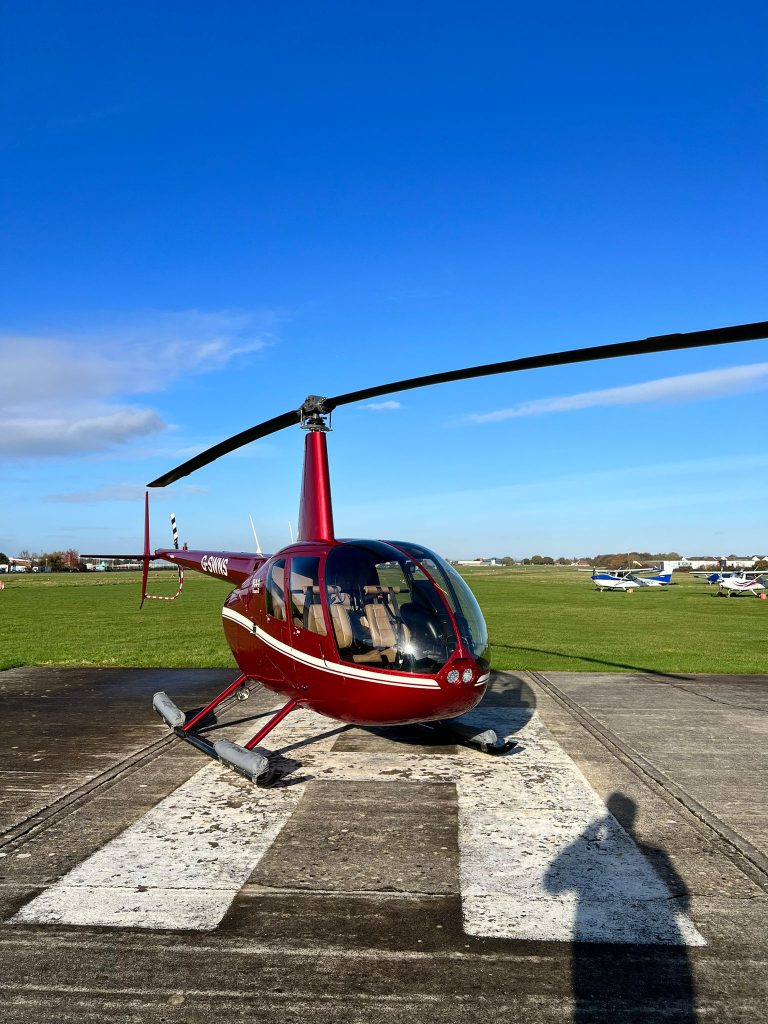 Well done to Wesley P on his first solo landaway to Rochester on a beautiful November day.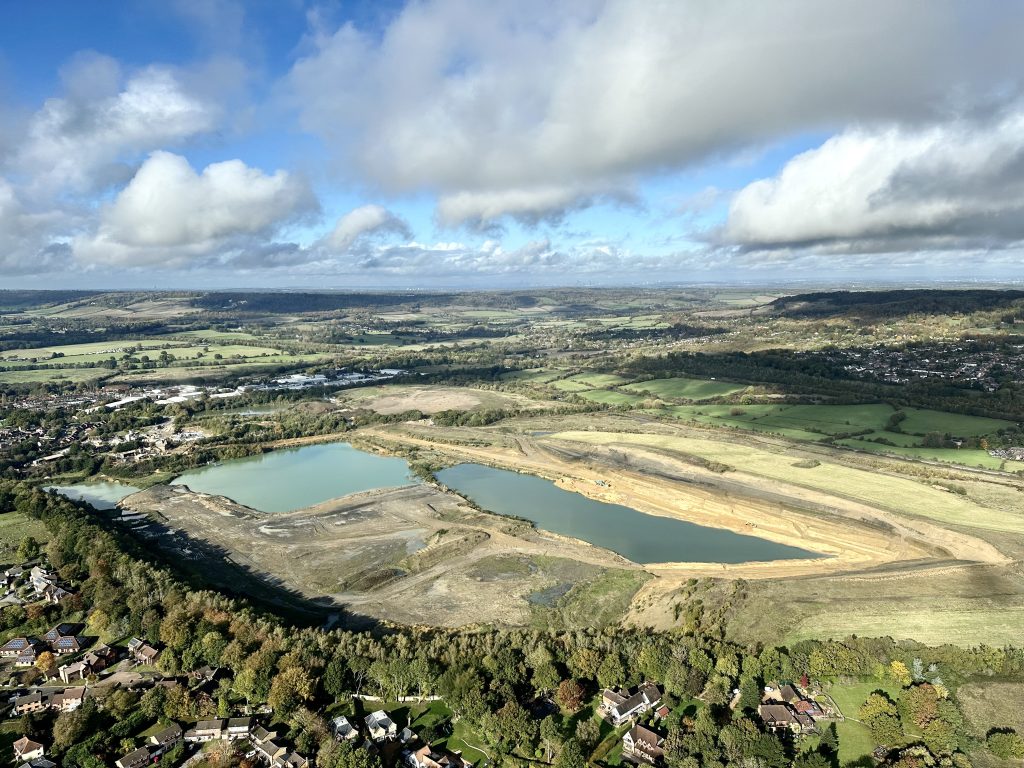 Beautiful views as seen from one of our Robinson R44 helicopters flown by a self-fly hirer called Stuart. You can learn to fly with EBG Helicopters and fly yourself and your friends around. Photographs by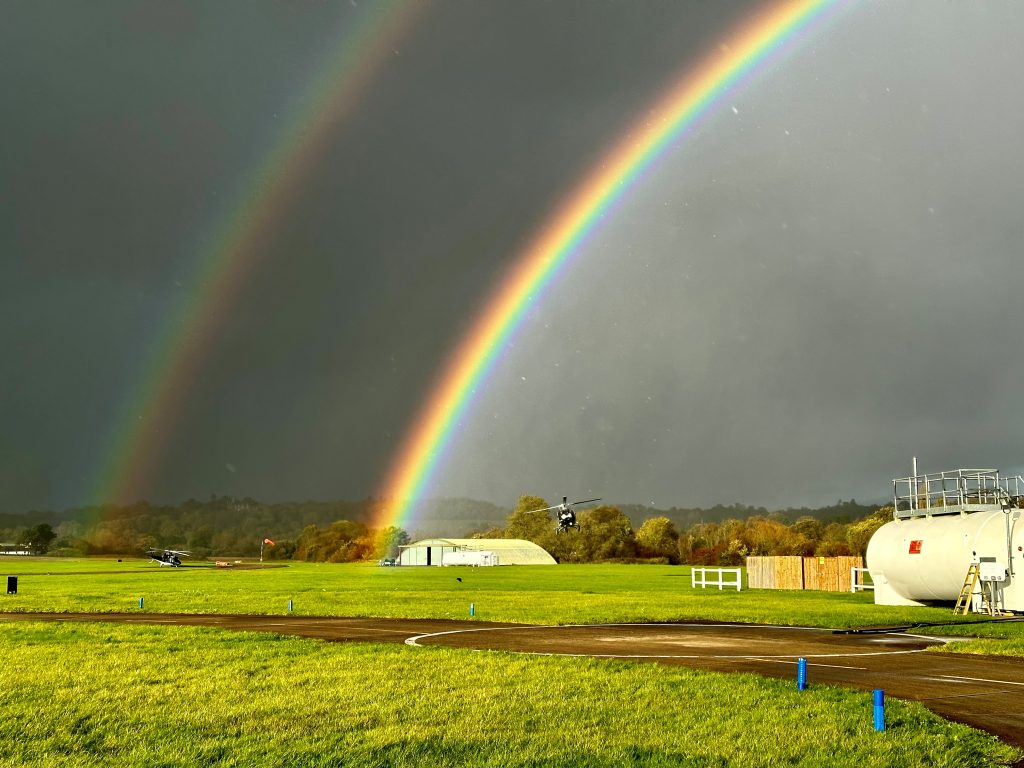 Some beautiful rainbows seen around Redhill Aerodrome. Which one is your favourite? Photographs by @geoffwivag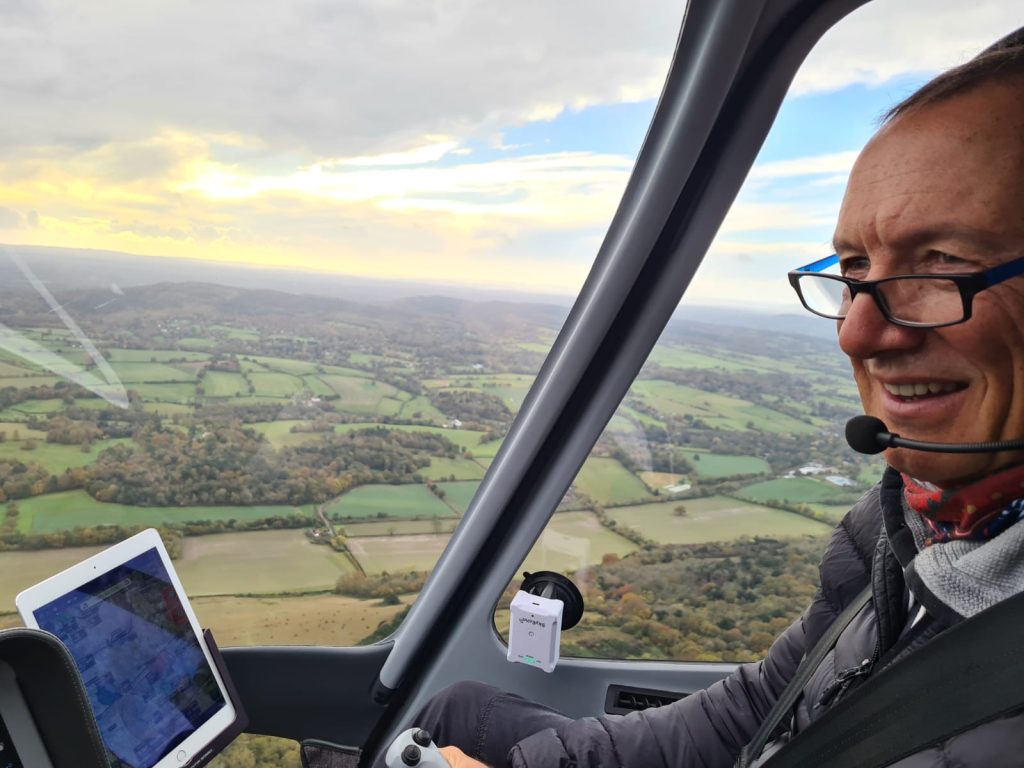 Stuart L took out one of the Guimbal Cabri G2 helicopters for a local flight this week with Ken. They followed the route we take for our Royal Surrey Tours, taking some beautiful images of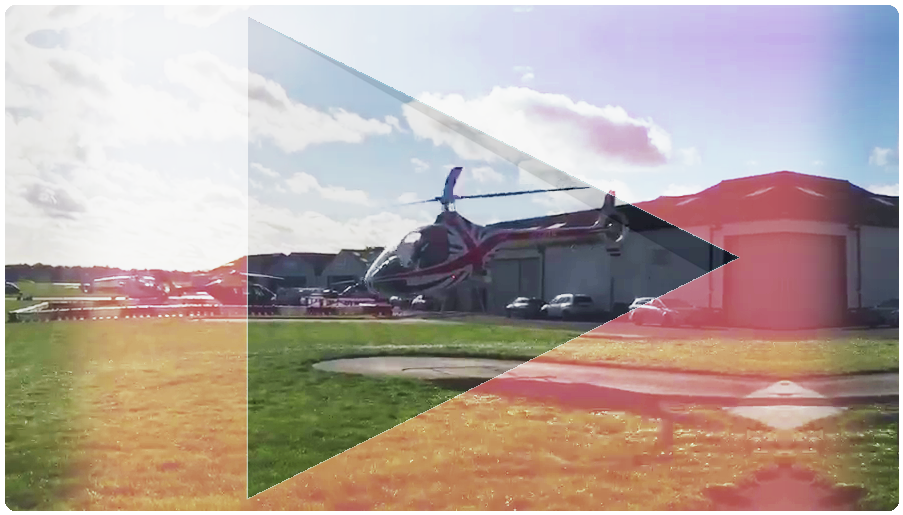 Captain Ken wizzed off in G-LYZA one of our Guimbal Cabri G2 helicopters today for a 45 minute flight for this trial lesson.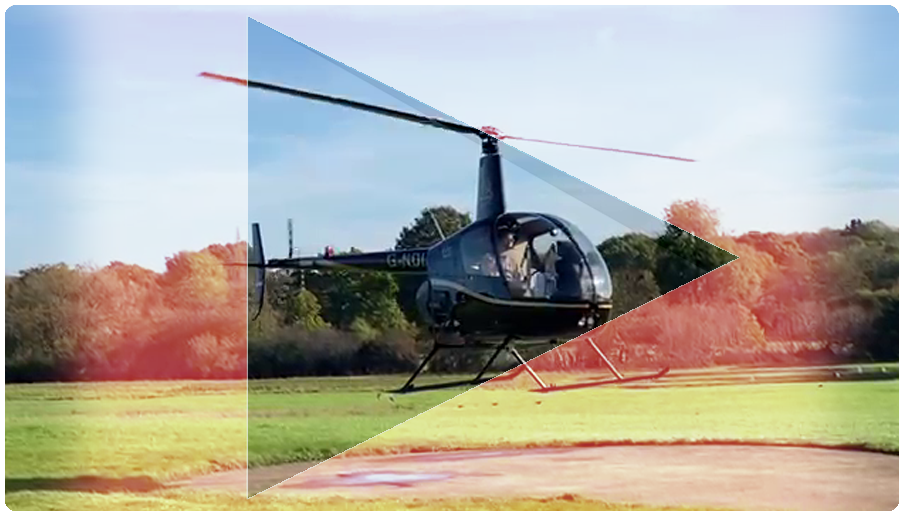 Congratulations to Stanley K on another tidy solo flight in the Robinson R22, G-NDIA. Nice safe departure and return!