Details of all the Happenings at EBG Helicopters.

If you are unable to login, or wish to make an enquiry or booking please call us on 01737 823 282 and we will be happy to assist you further.
EBG Pilot's Club Members, Students & Staff can log into the company calendar to confirm aircraft availability.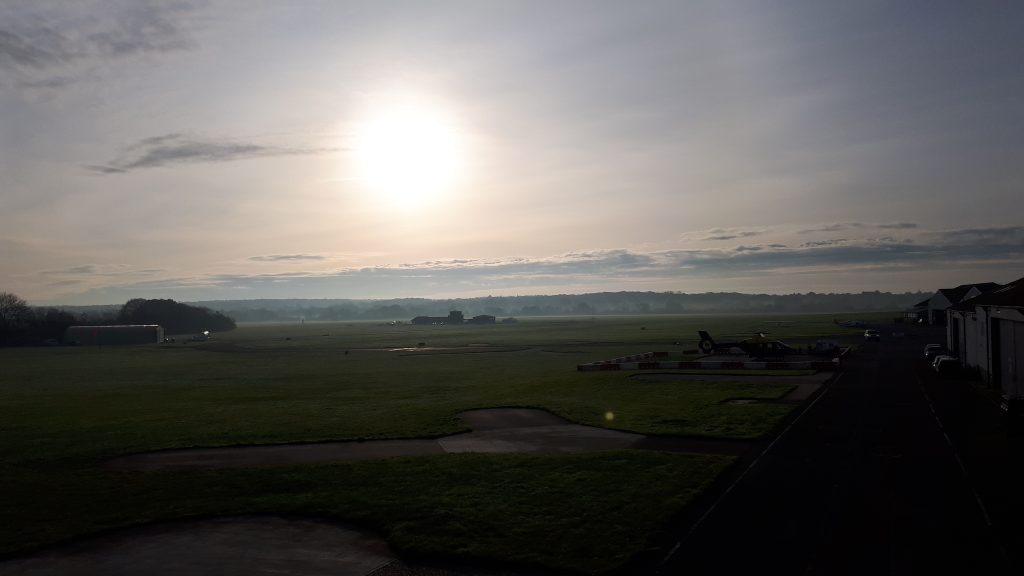 A bright cold day, but great for flying!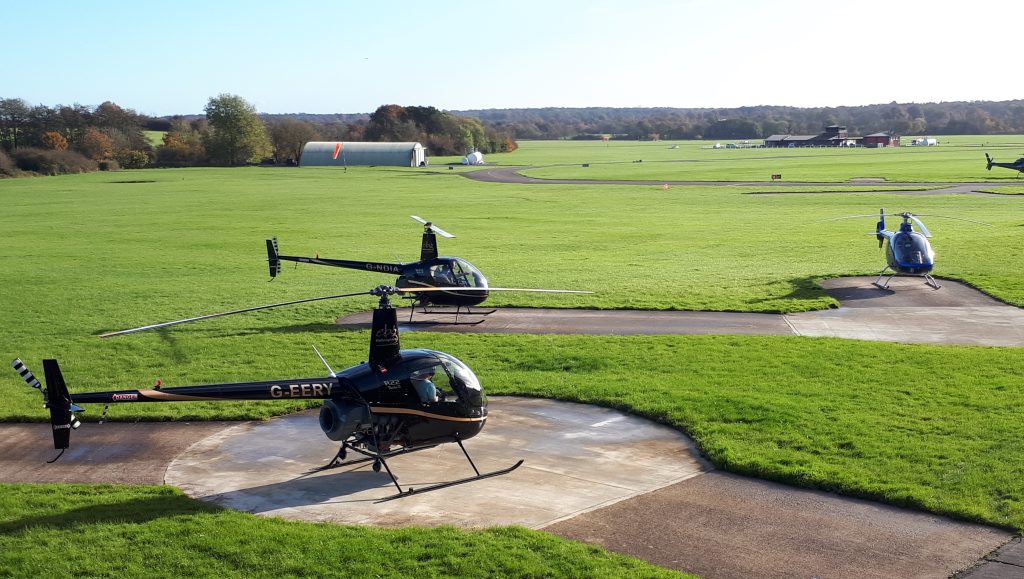 A great day for flying at EBG Helicopters on Friday with all three pads in use.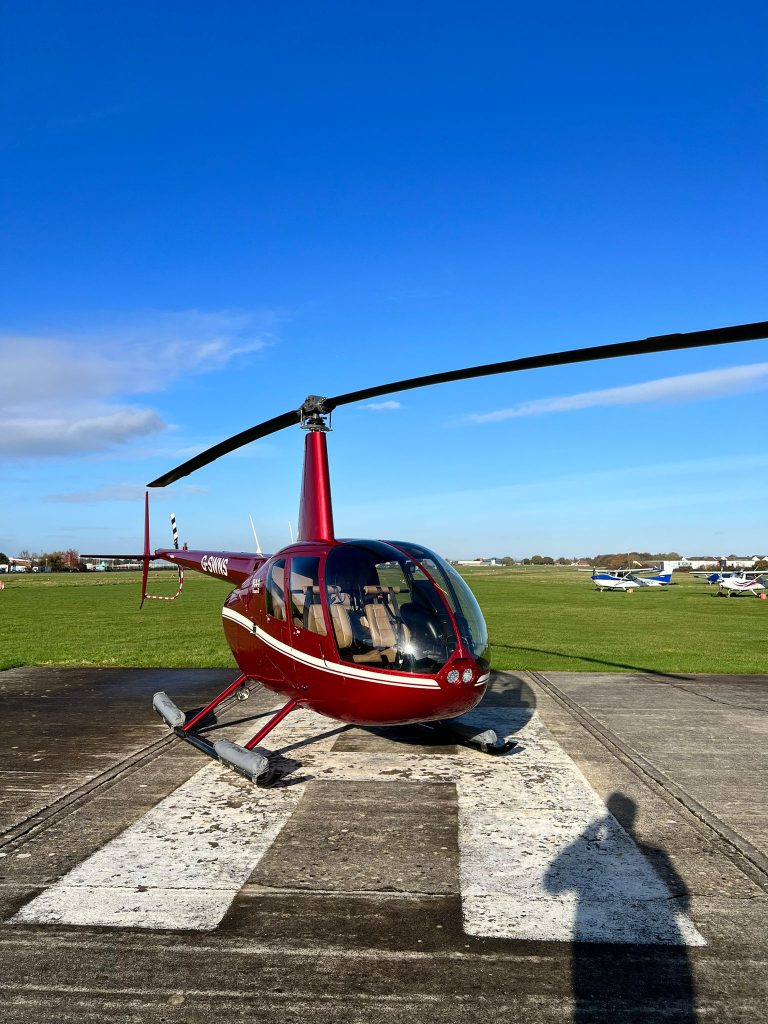 Well done to Wesley P on his first solo landaway to Rochester on a beautiful November day.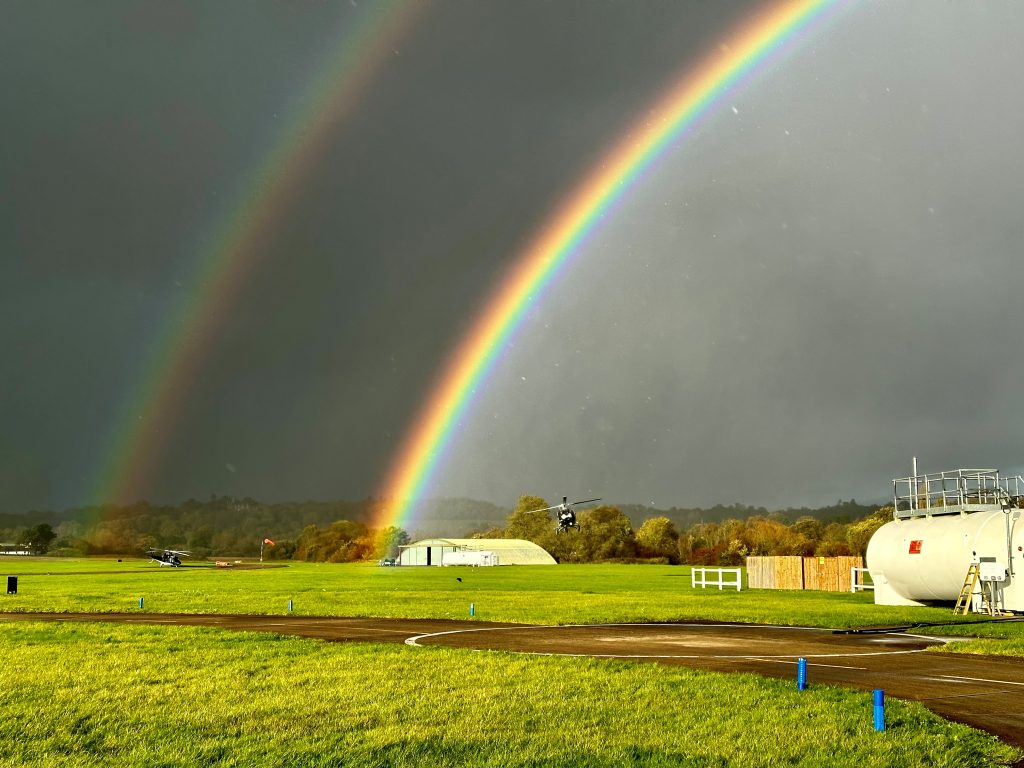 Some beautiful rainbows seen around Redhill Aerodrome. Which one is your favourite? Photographs by @geoffwivag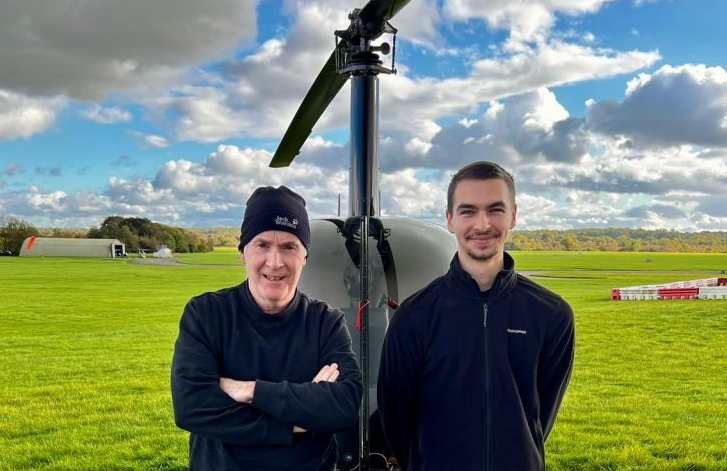 Congratulations go out to Sebastian M who passed his PPL(H) on Sunday with examiner Tim Piper. Photo of Bob and Sebastian both proud as punch in front of the R22 helicopter.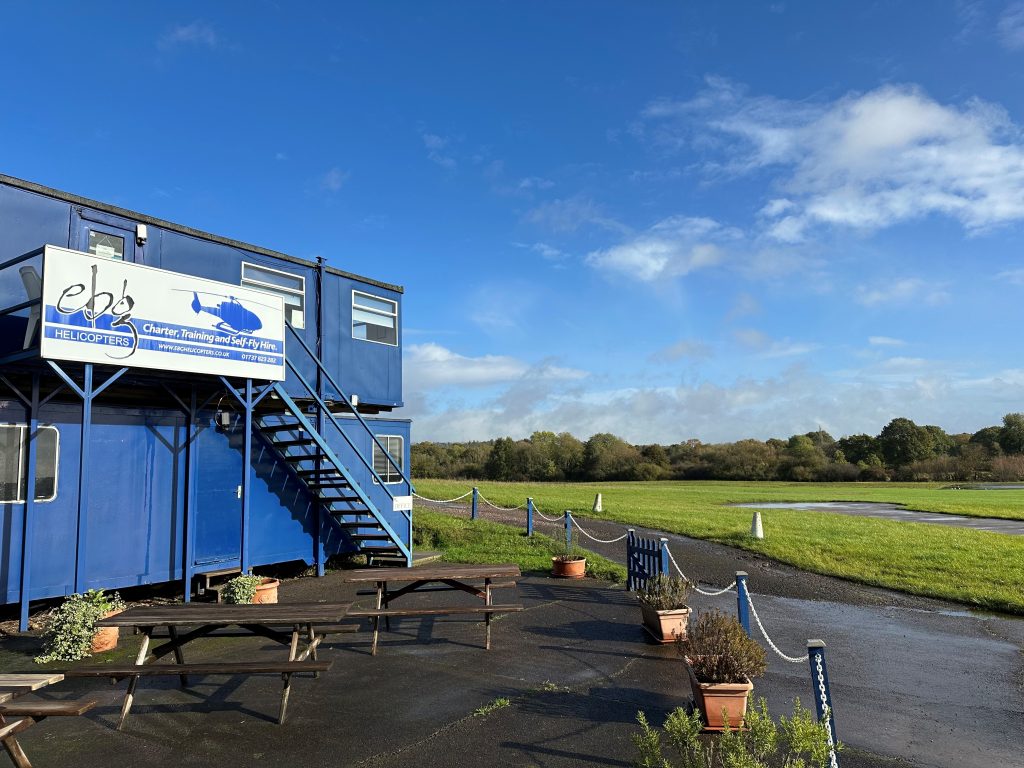 Just after the rain Saturday 4th November 2023. The view from the portacabins looking North East towards the duck pond on Redhill Aerodrome.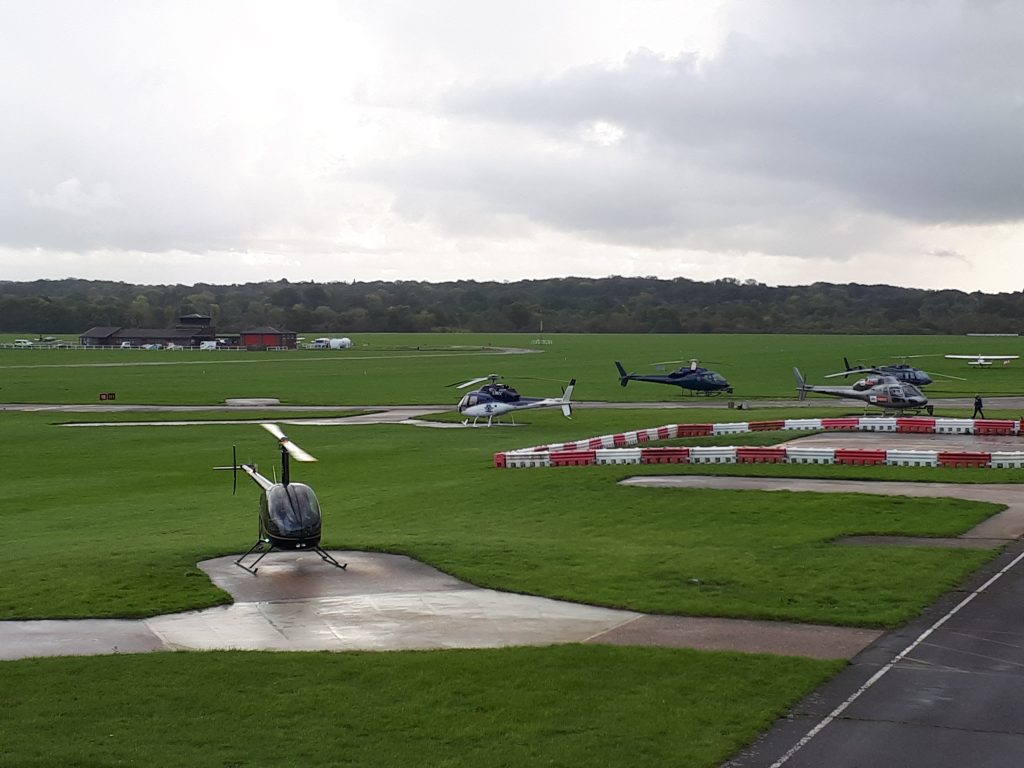 Anne Marie still manages to teach a student in the R22 G- ERRY, timing is vital today to miss the down pours!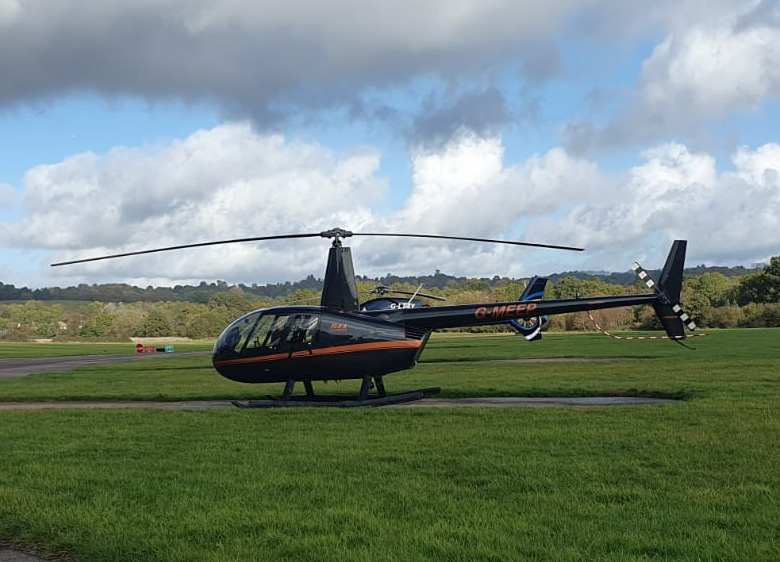 G-MEEP is visiting from Jersey at the moment for a service. The Robinson R44 helicopter sits patiently on the pad as the weather improves enough for it to be taken our for the start of
Here at EBG Helicopters we are getting in the spirit for Halloween. Hocus pocus and Abracadabra were some of the words we used. Hey Presto! Happy Halloween everyone.