A huge congratulations to Liam Barnes who passed his PPL yesterday with Captain Tim Piper.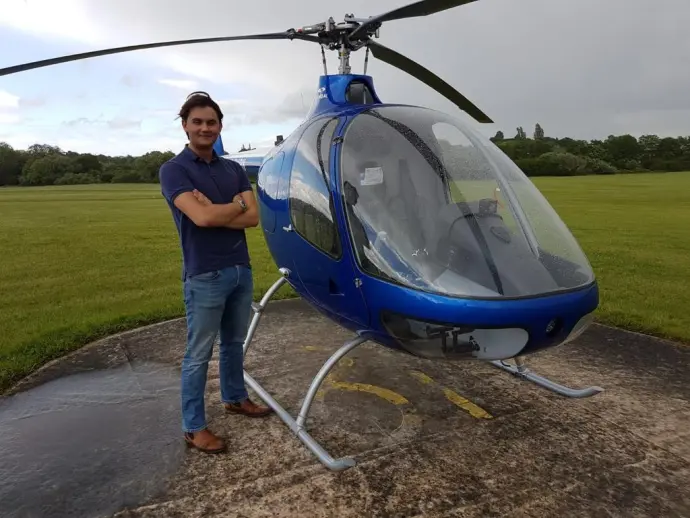 Fancy learning to fly? Unsure what's involved? What are the costs involved? How many exams do I need to take? I might not even like it…..(unlikely but possible).
A really super way of try before fully committing is to book one of our trial lessons. An excellent way to get some classroom time, to get some time in the helicopter flying and being taught by one of our experienced instructors. The really cool thing is if you do decide to progress the time counts towards your PPL so you're already on the way.
An amazing team at EBG Helicopters, friendly, welcoming, all shapes, sizes, ages and backgrounds.
Give our team a call, arrange to maybe even pop down to the air field for a chat, grab a coffee at PilotsHub.