Congratulations to Dominic Paul on his first solo flight with EBG Helicopters .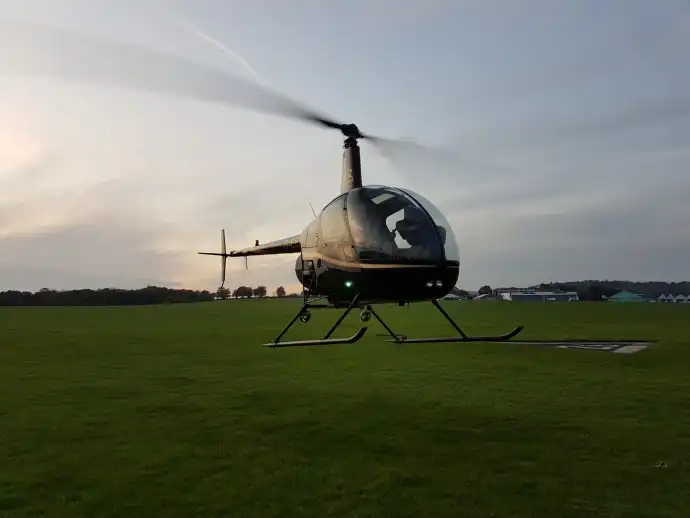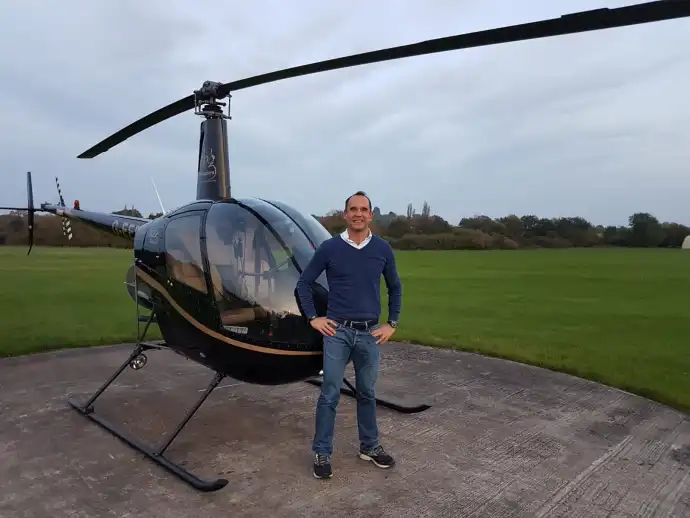 Congratulations and very well done!!
Call EBG Helicopters today to figure out how to start your learn to fly journey. It is easier than you think!
Our friendly, helpful team will take you through the steps and stages.
Why not book a trial lesson to see if you like it? (Of course you'll love it!)