A slightly different take on flight for today…the au natural version.
The picture below is from the weekend when I was in the Marlow area and this little fellow was soaring away without a care in the world.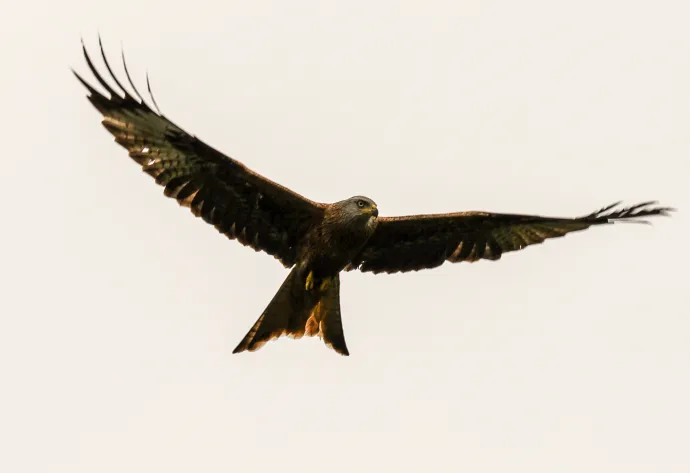 Call EBG Helicopters today for your opportunity to experience flying, book a helicopter charter flight or learn how to fly.