Sunday 1st September saw the latest edition of the Shere Hill Climb event with circa 220 vehicles making three runs over the day up the course.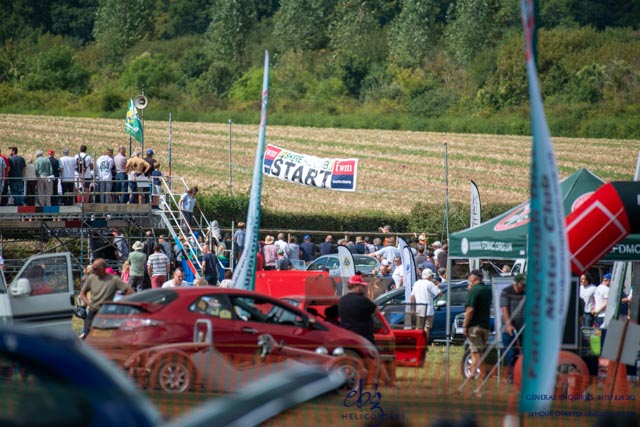 A large number of classic cars were in attendance and we felt it only right and proper to bring G-LYZA, our union jack G2 into the event.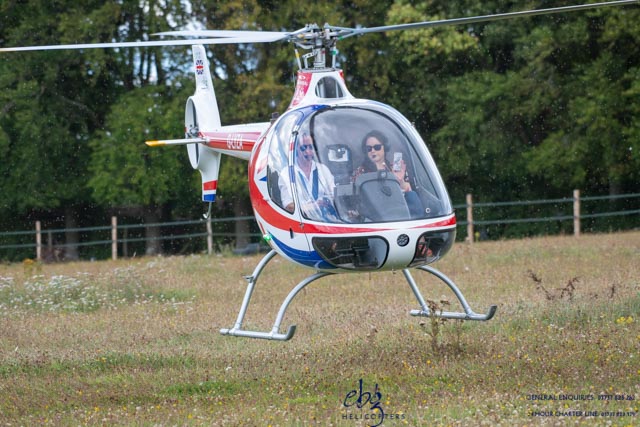 Landing around lunchtime to allow folks to come and have a look around the aircraft made sense and proved very popular.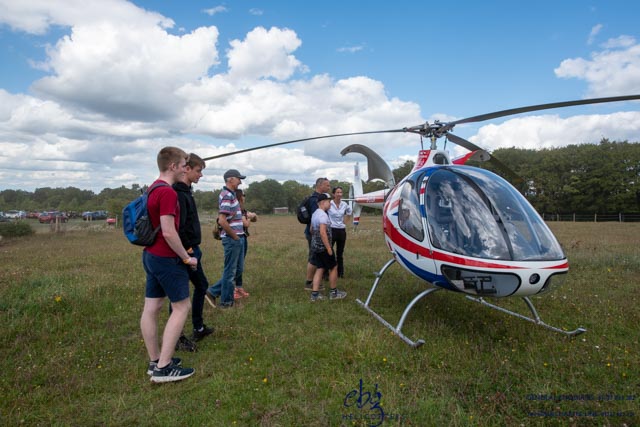 A successful visit which added a different angle to the Shere Hill Climb 2019 event.