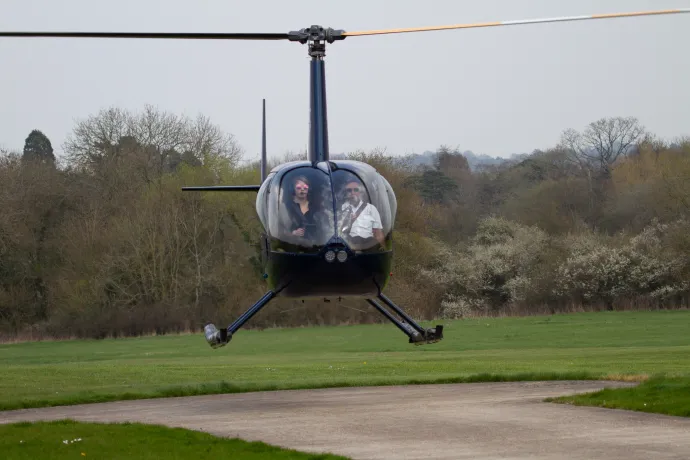 A lift from EBG Helicopters recently with Captain Ken Faria.
Learn to fly one of these amazing machines with the help and support of our team at EBG Helicopters.
Give it a whirl with an experience day learn to fly option?
Call our team, pop down and have a chat.