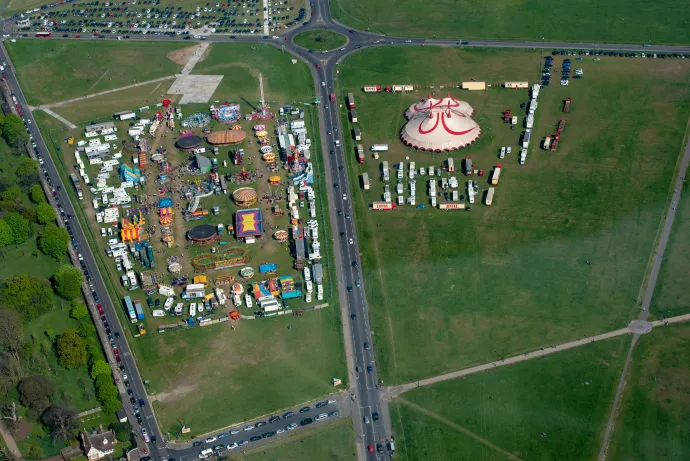 Another from the last London Sights trip we did recently. A great capture of a fun fair on Blackheath taken from an EBG Helicopter on its way back to Redhill in Surrey.
A lovely picture, full of colour and vibrancy.
Call EBG Helicopters today to book your London Sights trip.