Don't mind if I do sir.
EBG Helicopters based out of Redhill Aerodrome, Surrey have a selection of different helicopters available for charter flight work in and out of your special event.
Arrive at Cheltenham in style, bypass the crowds and traffic, a great start to a great day!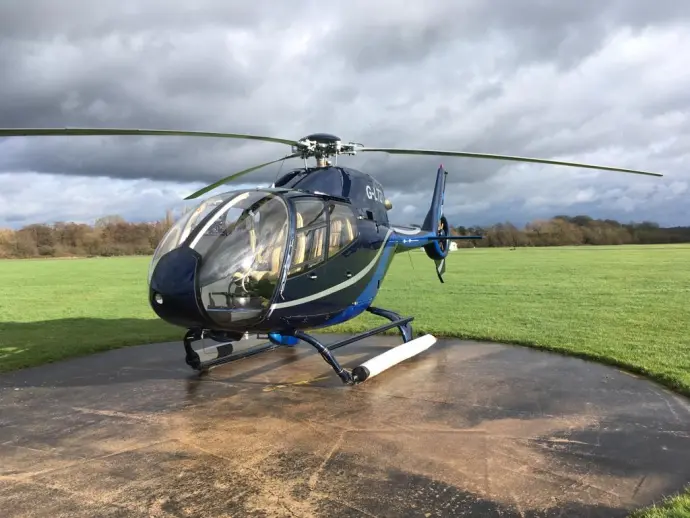 Call EBG Helicopters today on 01737 823 282 and our friendly helpful team will help you with your charter enquiry.