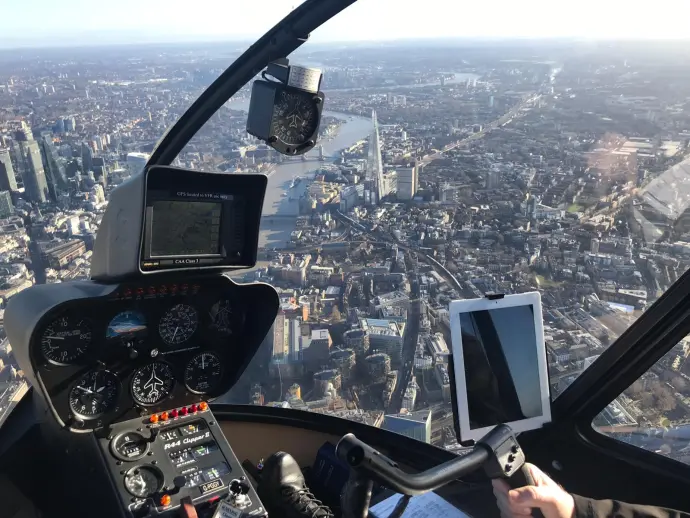 I never get bored of seeing these type of pictures.
Every opportunity to jump into a helicopter and take pictures, take in the sights, see the world from a different view, hand goes straight up, take me please.
The picture above is from Tom Williams, many thanks, a great shot of a great view, one that never gets tiresome.
Call us today, come for a chat, book your charter, sight seeing trip, start to learn how to fly, book that grand entrance to your wedding, arrive in style at an upcoming event or festival.
General enquiries – 01737 823 282
24 hr Charter Line – 01737 823 179