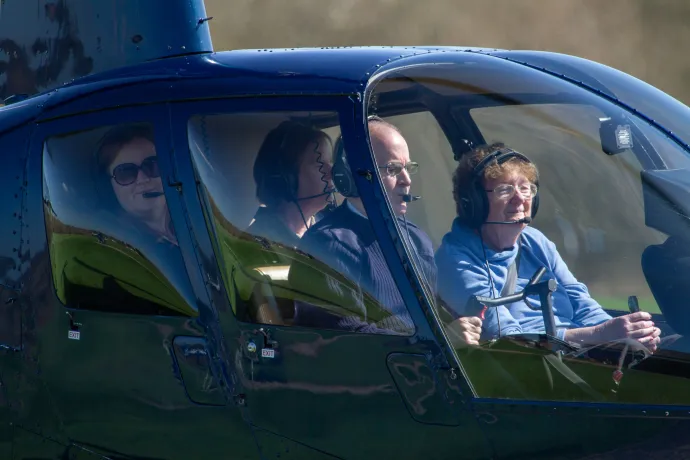 Last Saturday was a busy old day at the airfield for EBG Helicopters. I was there with camera to photograph anything vaguely helicopter like.
In the picture above is one of our R44's returning from a London Sights Tour around London. What a day for it!! Captain Bob at the controls.
Grab a camera, give us a call and come on down for an amazing experience.