All busy at the air field most days when the weather allow. Saturday was no exception.
A nice picture of one of our R22's touching down and the Police helicopter lifting in the background.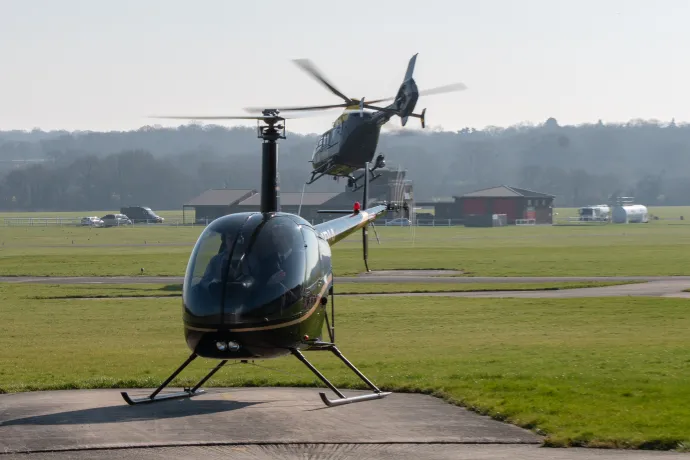 Call EBG today to talk with us about how we can help with your helicopter needs and desires.
Our friendly team will talk you through the different options and find a solution that works for you.