A lot of activity over the weekend with training, self fly hire and charters at EBG Helicopters.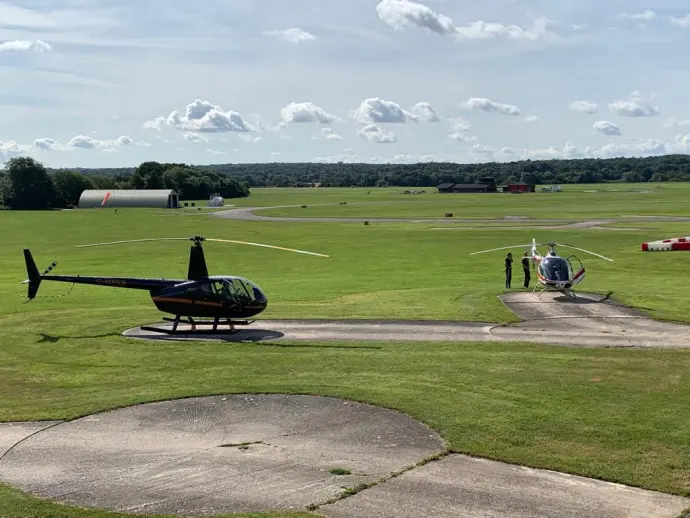 Amazing weather and this coming week is going to get better.
Book your helicopter this week, fly in the glorious sunshine, experience of a life time with a great team at EBG Helicopters.