One of our EC120's appears to be taking herself for a walk out of the hangar on Sunday getting ready for a London sight seeing trip.
Of course GLTZY was being guided by our own Captain Bob with help from Geoff who was taking the video and pictures.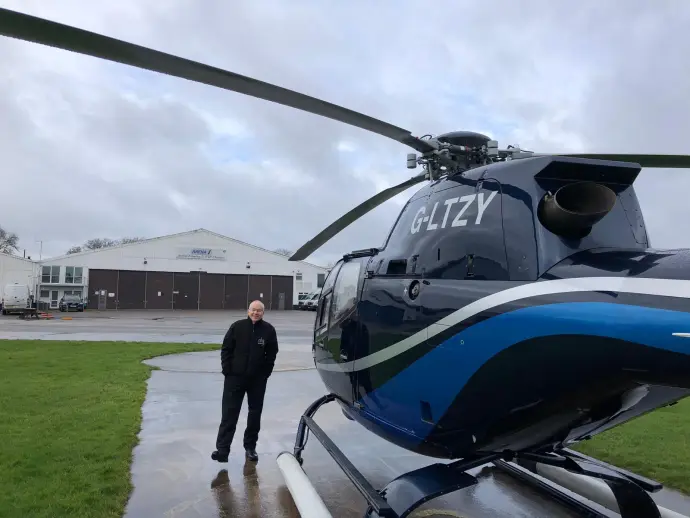 EBG can take care of all of your helicopter requirements and needs.
Give us a call today and talk with one of our helpful and friendly team.