What a lovely way to spend part of your birthday; having a London sights trip with EBG Helicopters in one of our amazing EC120 helicopters.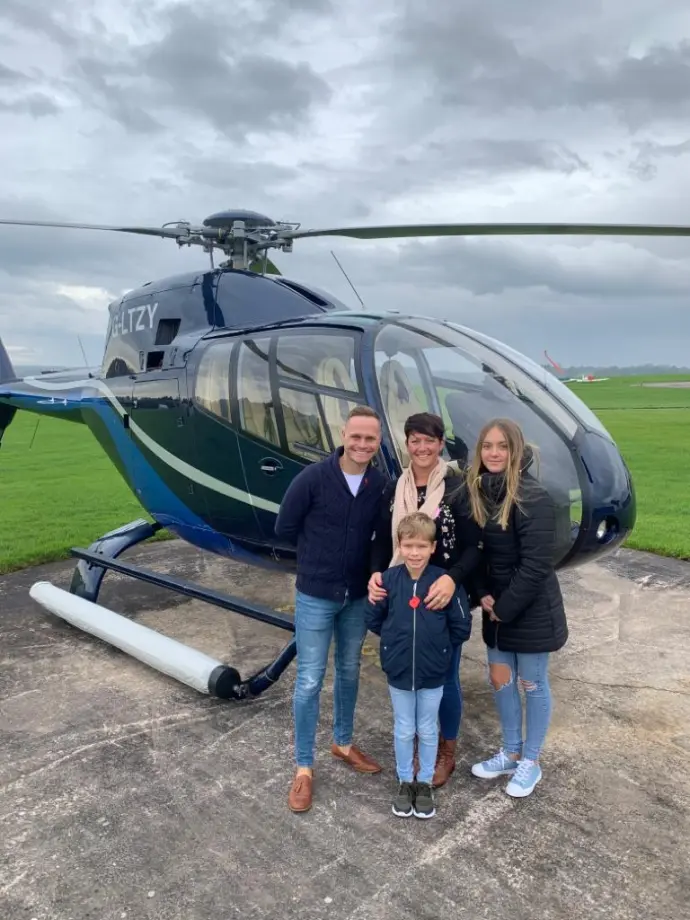 Such an amazing way to see London, a unique view and the opportunity for some fantastic pictures.
Call our team today and book your trip.