Ohh this and that but I do fly helicopters!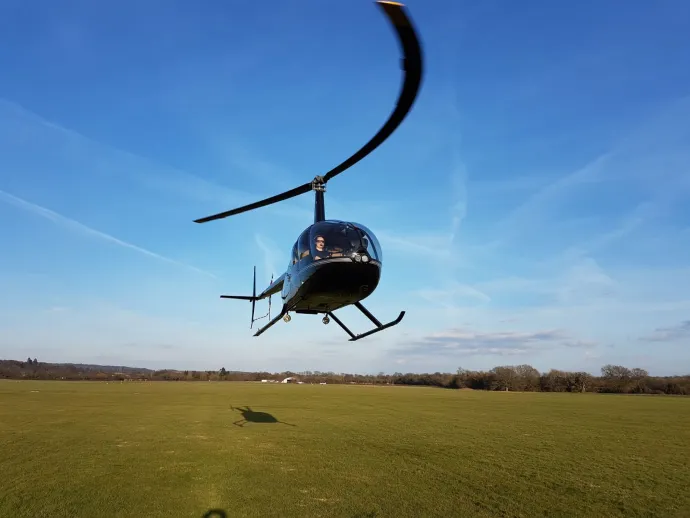 As soon as you mention you fly helicopters the conversation dives into how you started, how much, where, when, how long etc etc.
Start that hobby that is achievable, like finding the best game to win real money, where you don't need to be a millionaire, it is doable and let's face it….it is pretty damn cool!!
Its amazing! Give us a call and we will answer all of your questions and more.