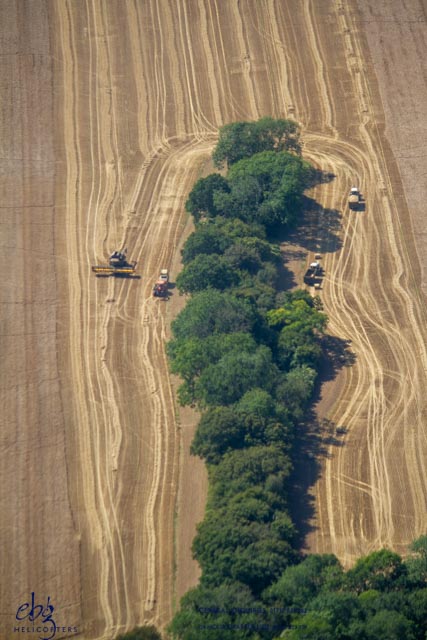 A picture taken at the weekend capturing hard work going on in a local field.
This was taken on the way to the Isle of Wight and gives a very different view.
Call EBG Helicopters today to book your flight to get that change in perspective. Our team are on hand to talk with you about the different options.