The picture this morning shows one of our lovely EC 120 helicopters out on the pad.
If you've never been in one of these you really should. An excellent aircraft, smooth, comfortable, fast, effective.
More than capable and able to get you to that meeting or social event in a calm, efficient manner arriving in style.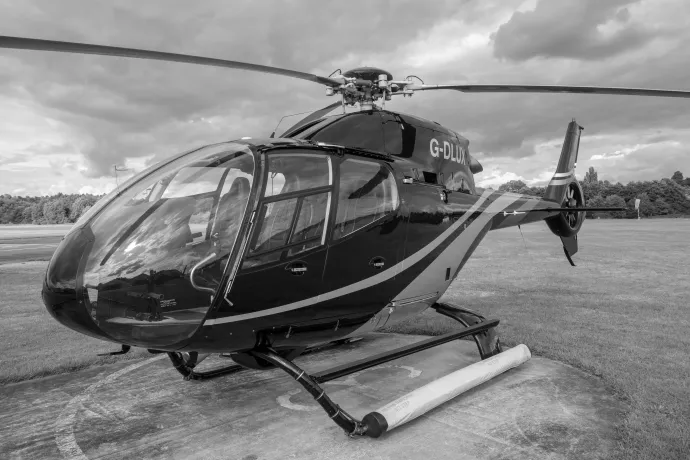 If you're looking for a charter flight, flight training or a sight seeing trip EBG Helicopters has you covered.
Call us today. Let our friendly team help you work out your helicopter needs.